"A community of Friends, growing in God's Word,
reaching all generations,
and serving others in Christ's love."
Worship
We are a fellowship centered in Jesus Christ, and led by the Holy Spirit. Worship is a celebration of adoration and obedience to God through listening, music, and the spoken Word.
Truth
We believe the Truth is found in our Savior and Lord, Jesus Christ, as the living Word of God and in the Bible as the written Word of God.
Fellowship
We seek to encourage by ministering to spiritual, physical, and emotional needs.
Mission
By ministering to the whole person's immediate needs, we strive to help people find Jesus Christ as their Savior and Lord, both here and abroad.
Discipleship
Together we become Christ-like servants by continuing to develop our personal relationship with Jesus Christ as Savior and Lord, and by knowledge of scripture.
Stewardship
We believe that all we have comes from God and belongs to God. We seek to encourage each other to be good stewards of God's resources of time, energy, and finances. We believe in the Biblical concepts of tithing and giving our best to God to support the local and broader church.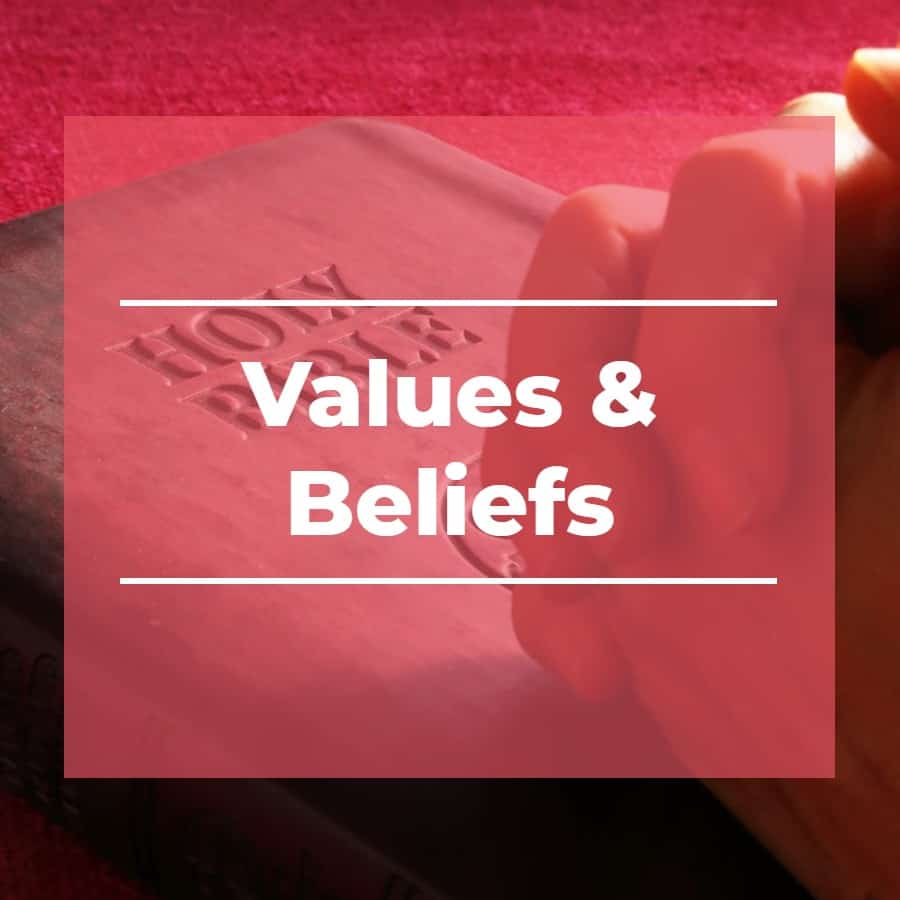 My name is Randy Quate, and I have been the pastor here at Deep Creek Friends for five years. I have two teenage daughters, Ragan and Haley, and two cats, Katniss and Peeta. My hobbies are golf, fly fishing, and doing things with my girls. In 1981 I became a Christian and felt the call to pastoral ministry a few years later. That calling led me to pursue an education in ministry. This training includes a B.A. from John Wesley College, a Master of Divinity from Trinity Evangelical Divinity School, and I am currently trying to finish a Doctorate in Ministry from Portland Seminary. After being in the pastorate for over 30 years, the Scripture that has meant the most to me is Philippians 1:6, "Being confident of this, that He who began a good work in you will carry it on to completion until the day of Christ Jesus"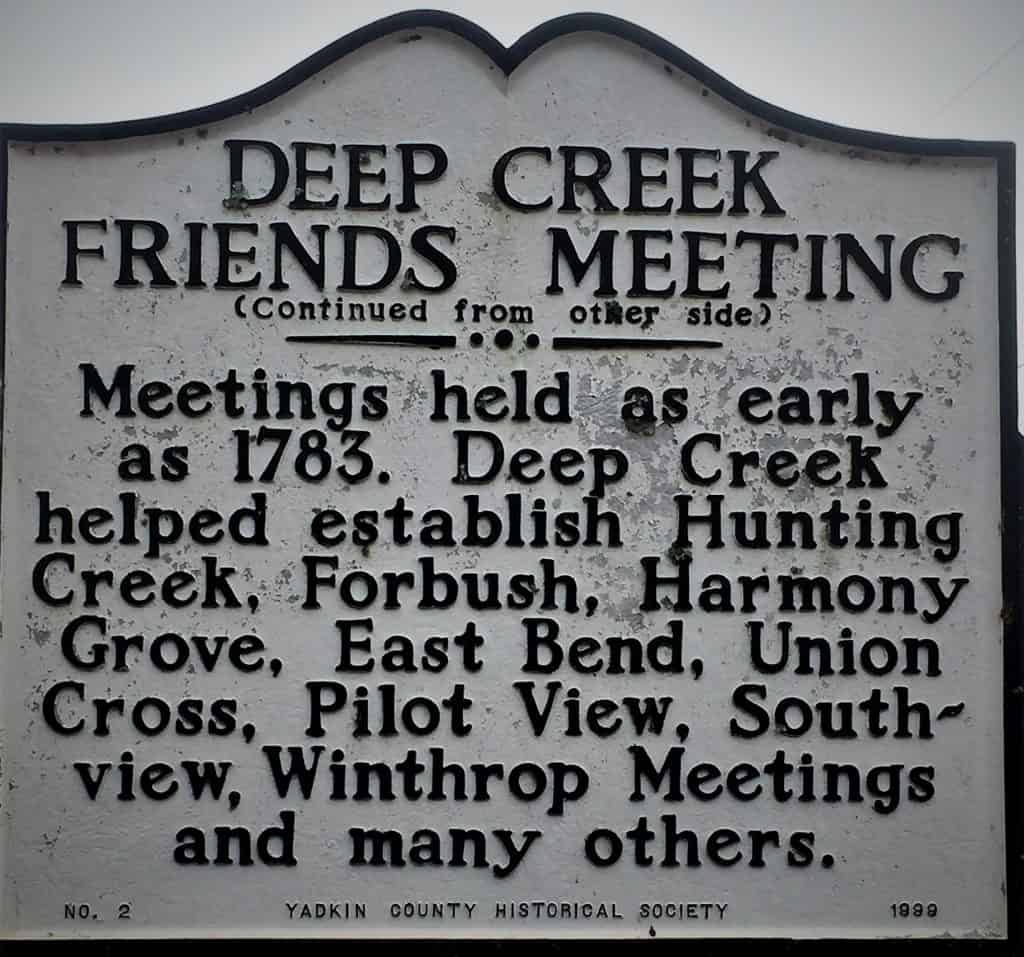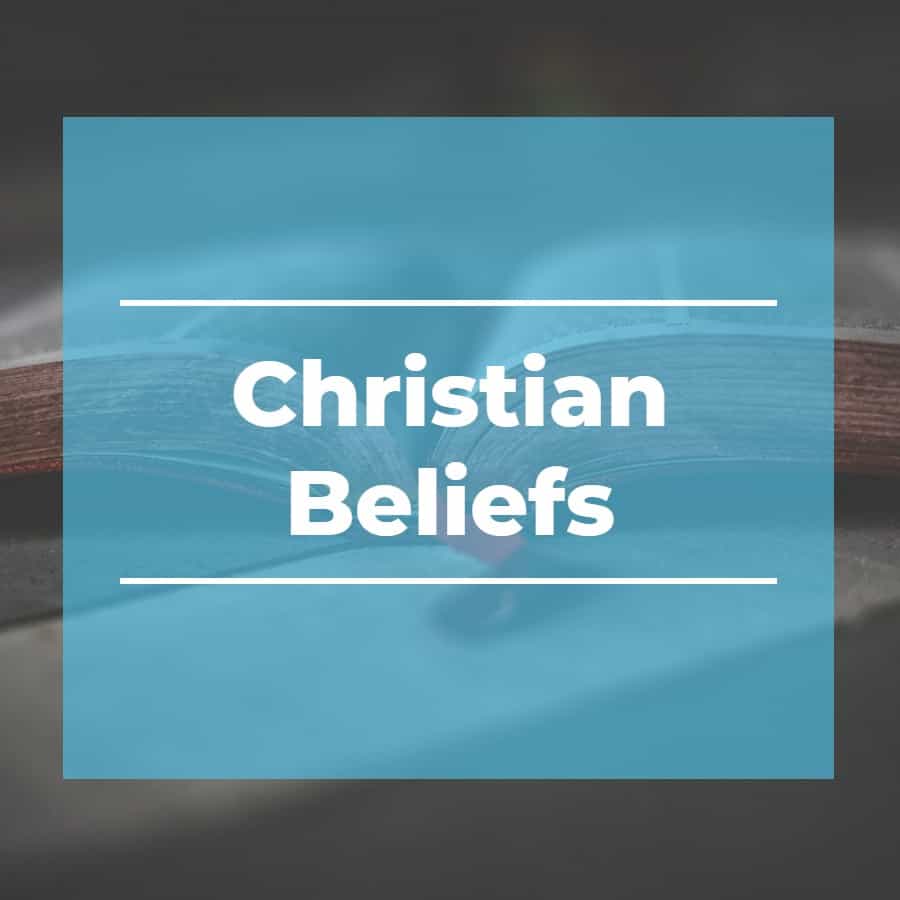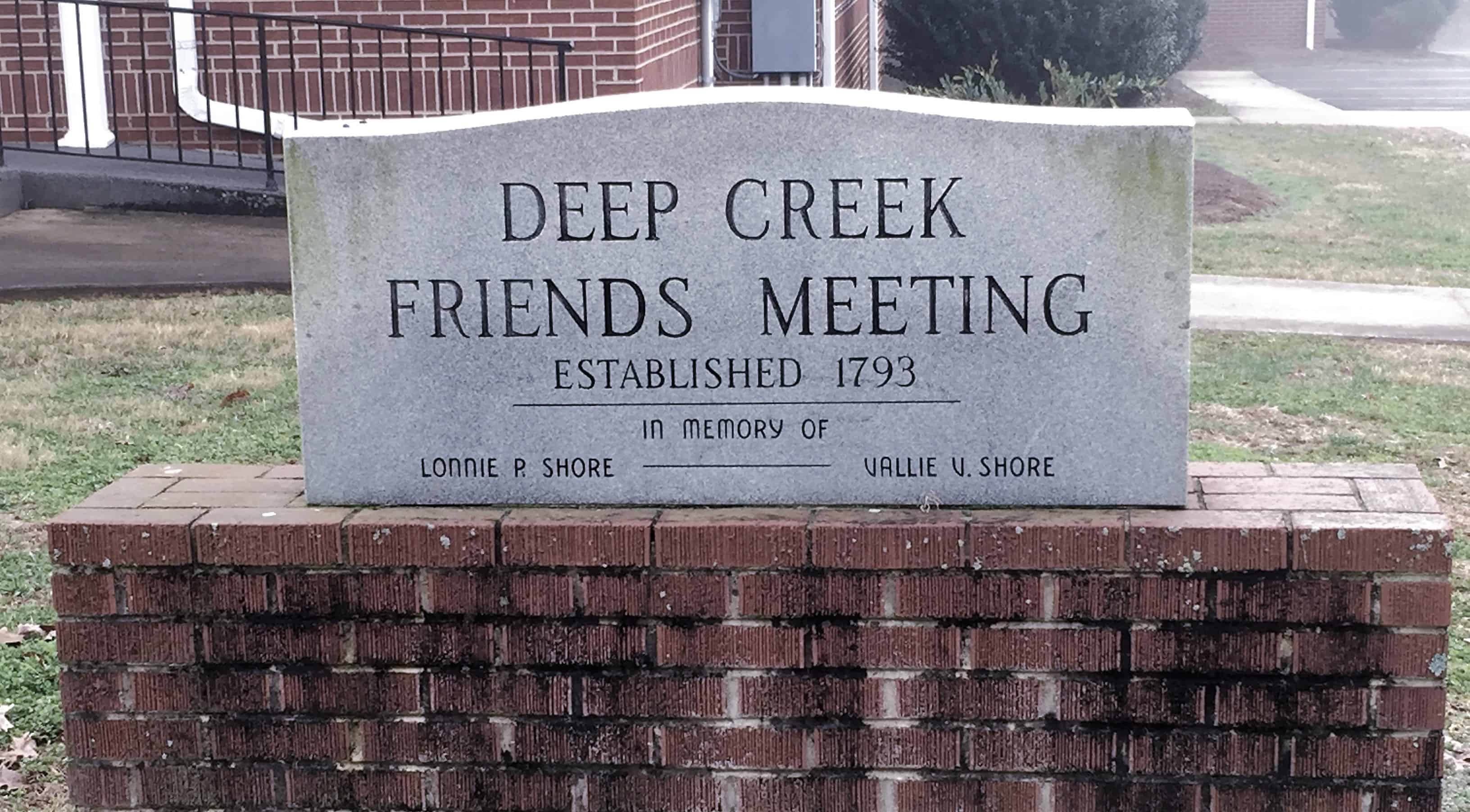 The Bible
The Bible is God's love letter to us. It was written by human authors under guidance of the Holy Spirit. Because it is inspired by God, the Bible is fully authoritative. We can trust the Bible in every situation, and it is relevant to our lives today.
The Trinity
There is one God who exists as three persons: God The Father, The Son, and The Holy Spirit. Each of these are equally powerful and have the same authority, and they all serve unique functions.
God The Father
We believe in one God, the sovereign and sustaining Creator. He is forever perfect existing in three persons: God, The Son, and The Holy Spirit.
Jesus
Jesus Christ is God's Son, born through the virgin Mary and conceived by the Holy Spirit. He is fully God and fully man. Jesus lived a completely perfect life, and He died on the cross to save us from our sins. On the third day, Jesus arose victorious over sin and death, and ascended to Heaven to take his place with The Father. Jesus will return again one day to rule and reign forever.
The Holy Spirit
The Holy Spirit, a component of the The Trinity, works actively in the hearts of believers and the world and helps individuals to see their need for Jesus. He empowers Christians by giving gifts to us for service. He serves as a guide to us and instructs us in all truth.
Salvation
Because of our sinful nature, our salvation is fully dependent on the grace of God. Jesus Christ came to earth to take the punishment for the sin of man. Believing that Jesus died for our sins and that He is the only way to heaven allows us to receive salvation and enter into the family of God to live eternally with Him.
The Church
The Church is the body of Christ in the world. The Church's one purpose is to serve God and to live out their mission as the body of Jesus Christ.
Hey! My name is Jared. I have served as the Director of Youth Ministries at Deep Creek since January of 2012.  I have a heart for mentoring young people, pointing them toward our Savior, Jesus Christ.  I love to see children and youth grow in their faith in Jesus.

I hold a Bachelor of Arts from Catawba College and most recently earned a Master of Arts in Ministry from Carolina Graduate School of Divinity.  Additionally, I have a full time job in administration at the law firm of Bell, Davis & Pitt.

Currently my favorite books of the Bible are Genesis and Isaiah.

My wife, Gwyn, and I enjoy spending time outdoors, kayaking, biking, hiking, traveling and goofing off with our golden retriever, Reese.
    As early as 1781, many Friends gathered in the North Deep Creek area. Members from Deep
River Monthly Meeting of Friends located near High Point, would meet with Friends here. By 1783,
Friends were requesting to hold a meeting among themselves.
    A brush arbor located west of the present Yadkin Country Club was a gathering place for
worship services. This was located on Daniel Vestal's land. By 1789, a one-room log structure was
placed in a grove of trees at the present site. This land was given by John Bond, the earliest recorded
minister of Deep Creek.
    In 1793 Deep Creek was granted monthly meeting status under the supervision of Deep River
Meeting. A list of 65 names composed the first membership roll. Across the road is an old graveyard
with many rough stones that date as far back as the 1700's. A new cemetery was started in the 1800's
and a new section was added to this in the 1900's.
    The first school house (Bond School) was built in 1835. It was southeast of the present church.
This was the location of the "infamous shoot-out" where the homeguard surprised conscientious
objectors and draft dodgers. In 1893, a new school house (Deep Creek School) was built with two
rooms beside the old graveyard. A school term at this time was four months in length. School was
taught at this location until 1935.
    About one hundred years or so after the first meetinghouse was built, a frame building was built
with the pulpit in the north end and two doors in the south end. A pointed steeple housing the bell was
over the entry. Stories have been passed down through the generations telling how members working in
the field would hear this bell mid-week, would stop work, and walk to the church to sit in silent worship for
an hour. Many times no words were spoken, but you could spot tears on cheeks as they spent time with
God.
    Sunday school and the first organized choir was established in 1887. We now have an adult
choir, young adult choir, and handbell choir. Several members are able to share with instruments, solos,
duets, trios, and quartets. We encourage members and visitors to share their musical gifts.
Through out the years, Deep Creek Friends Meeting has helped establish other Friends
Meetings including Hunting Creek, Forbush, Union Cross, East Bend, Winthrop, Harmony Grove, and
Pilot View.
    In 1963 a parsonage was built enabling the Meeting to have a full-time pastor.
Members participate in community projects helping the hungry, homeless, and the sick. We are
involved in Friends missions and disaster relief projects with some of our members traveling to work
overseas or in stricken portions of the United States. All this we enter into enthusiastically, along with
enjoying the fellowship of worshipping and serving our Lord in the local meeting.
With over 200 years of Quaker witness in the North Deep Creek Community, we still are bound
with faith and vigor.

Designed by DRS Design Co.©
A DRS Technology Inc. Company 2022