You + God =Salvation (How to Get Saved)
Salvation is a gift from God and many people wonder what they need to do to get saved.
We must confess by mouth that we are sinners and that Jesus is God's son who died for our sins and rose from the grave.
A good website to learn more about salvation and why we need God is www.needhim.org.
It is a wonderful reference for new believers who have decided to follow Jesus. It also offers a new believers reading plan and explains how to take your first steps into becoming a Christian.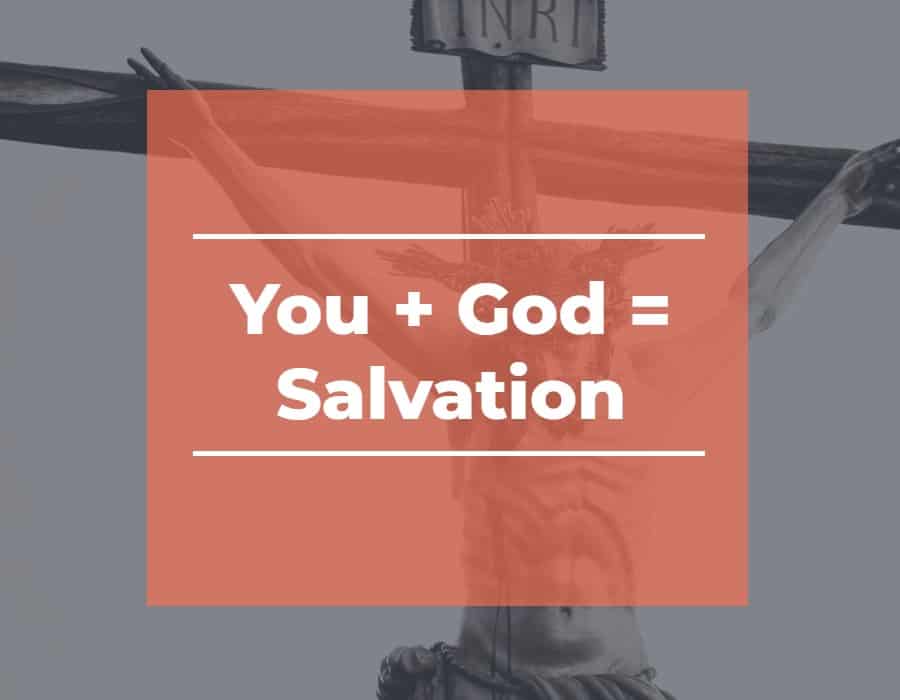 Deep Creek Friends Meeting © 2019
Designed by DRS Design Co.©
A DRS Technology Inc. Company 2019